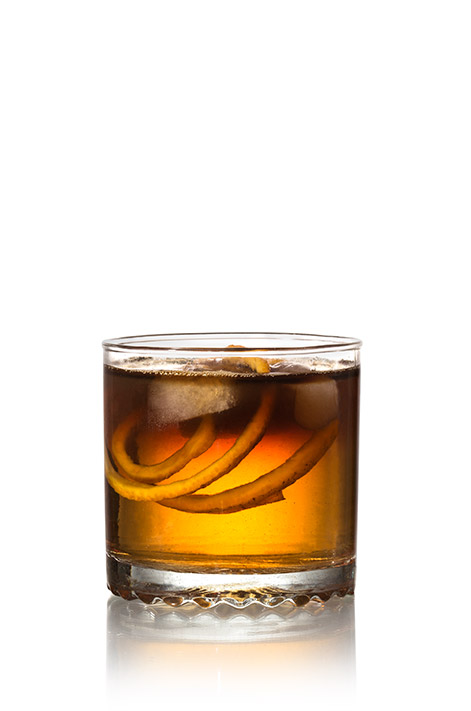 EL GRAN VIOGNIER
THIS BALANCED AND FRAGRANT COCKTAIL IS READY TO BE ENJOYED ANY TIME OF DAY.
INGREDIENTS
50 ml Malamado Viognier,
12.5 ml Hesperidina
10 Fernet drops
Orange twist (orange peel)
Ice cubes
PREPARATION
Method: Direct mixing

Add all ingredients, except the orange twist and ice into a whiskey glass. Gently stir with a bar spoon. Run the orange twist around the rim of the glass to release its essential oils. Garnish with the orange twist. Enjoy!
Glassware: Old Fashioned Whiskey Glass.






Prohibido
malUser
2018-04-13T15:39:46+00:00
COCKTAIL WITH MALAMADO
THE PERFECT
Cocktail making is more than a job; it's an art. It is a form of human expression that combines aesthetics and pleasure, and in this case, a good cocktail will thrill both of them alike. The alchemy of these drinks and who are they shared with are perceived by the senses.
En la coctelería, el equilibrio es un objetivo que tiene que ver más con la calidad que con la cantidad, la simpleza es una virtud que se logra combinando lo esencial y lo necesario, Malamado Malbec y Viognier se han convertido en esta ocasión, en elementos de mixología interesantes, que combinados con ingredientes naturales y frescos, han ayudado a crear bebidas exquisitas que buscarán incentivar el amor por el arte propio de cada ser humano que se anime a probarlas, y por qué no, a prepararlas también.